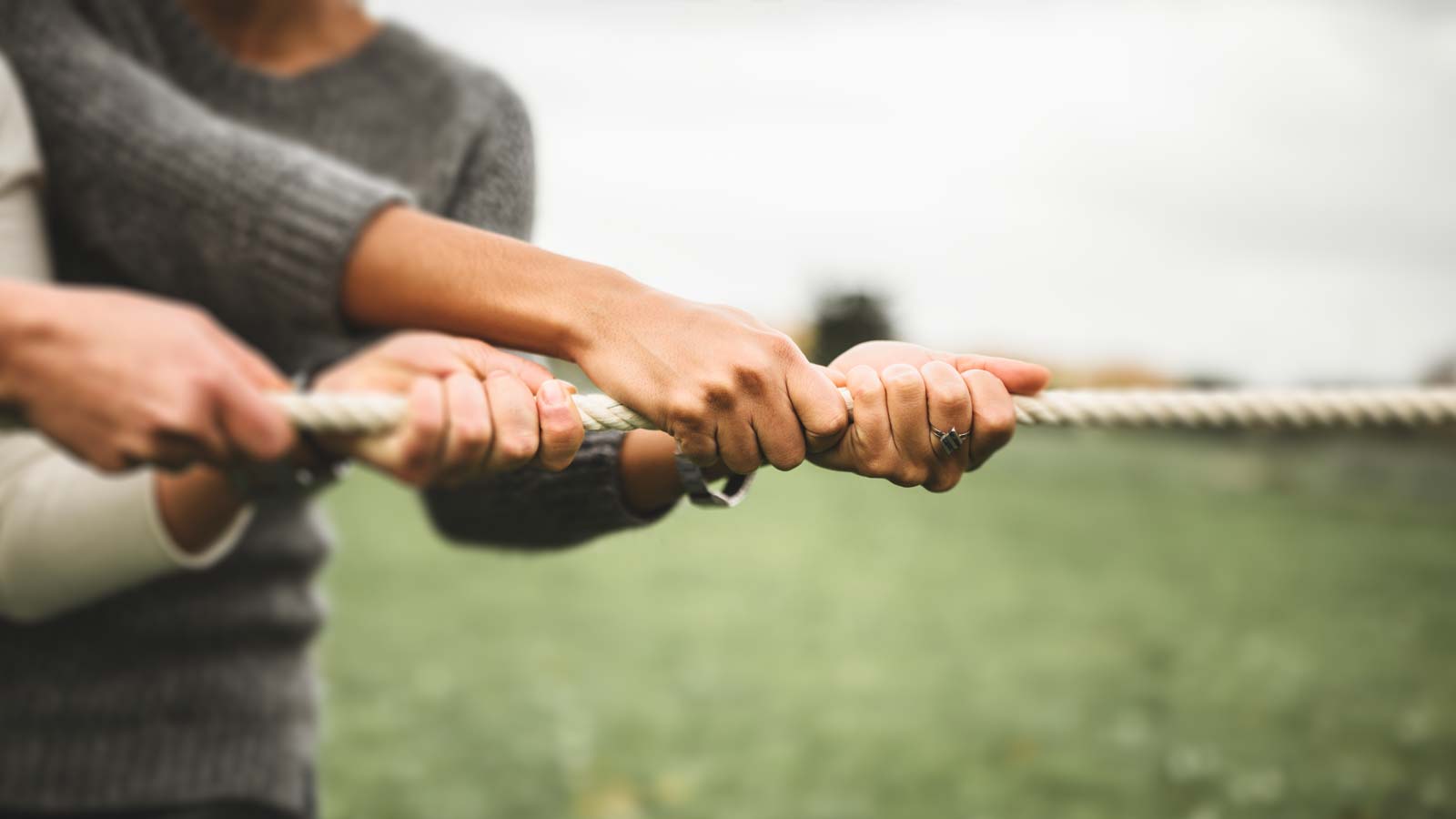 Team Retreats: Our Experience
Teams are functional units of an organization. It is made up of employees that work collaboratively to achieve organizational goals. When organisations go through challenging times, they usually exert a lot of impact on teamwork, collaboration, and team dynamics. One sure way to ensure that teams continue to work collaboratively while building trust, commitment, and accountability is team retreat. Team retreats are not just fun, they also help the team to build a re-dedicated zeal to succeed together as a team
In the face of a global situation that has undoubtedly "thrown teams apart", as working from home has become a norm, there's no better time to be more deliberate about team bonding retreats than now.
As an organization, we had a team bonding session the other day and it was such a refreshing and reuniting moment for us. We'd been working together on projects all the while and corresponding via emails and phone calls quite well, but there's just something about team bonding retreats that ignites the passion between team members - the passion to be more productive in driving the business of the organization and the passion & drive for more personal success. Then, of course, there's fun in seeing ourselves in a very relaxed (virtual) environment …the vulnerability, transparency and pure joy…the benefits are too numerous to mention.
For us, we started with the icebreaking session where we took turns to answer trivia but brain-tasking questions. This session left us laughing hard and giggling over one another's inability to answer some questions. Usually, in this state, even the Lead Consultant is in a relaxed place so no one is getting a query for laughing the loudest (just saying…LOL!)
Then we went on to test how much knowledge we had about ourselves and when, for example, some persons shockingly revealed how much of a healthy habit they had, you immediately went into soliloquy asking yourself why you finished your plate of jollof rice the other day…even though the dog wanted some, you insisted on having it all by yourself…or why you were not keto-dieting or skating or skiing. Then you immediately promised yourself that you'd do better going forward.
We proceeded to analyze our contributions to the progress of the team. It was a session where each team member pointed out specific things they did to help the organization succeed in the previous quarter - what you did very well, what you could have done better, what you longed for from team members that you didn't get enough of and what you would do going forward to contribute to the betterment of the team. We made our commitments and asked to be held accountable to one another.
It was such a powerful session. We left the session with a feeling of satisfaction and rejuvenation, ready to do more for the team.
As the year draws to an end, to make way for a better year ahead, this is the time to get your team together to analyze the wins of the last quarter or the year so far, look at the setbacks and get the team recommitted to helping one another achieve success individually and collectively as a team and organization. The benefits always outweigh the cost!
We can plan and execute a team retreat for you. Let us know how you want us to be involved via an email to info@outsideinhrng.com
Article Written By Akachukwu Chukwu
Date: October 2020