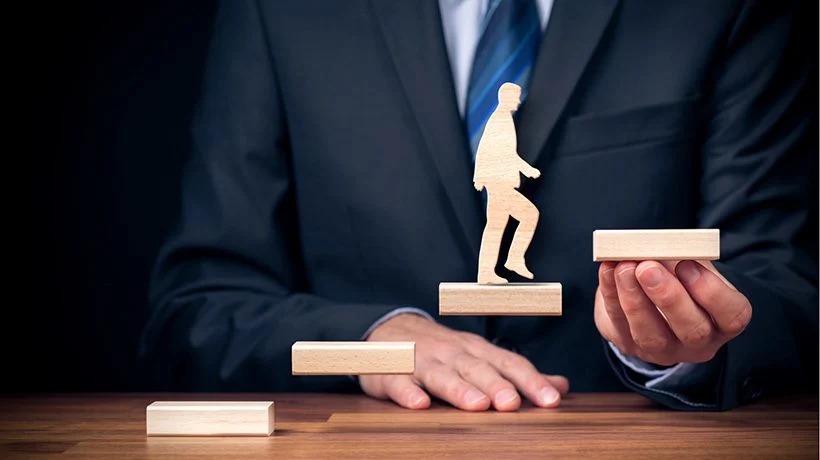 Coaching: Building Pro Players in your Organization
The practice of coaching has been misunderstood for years. Many people believe coaching to be synonymous with mentoring or counselling. In fact, these three concepts are very different. One major difference is that the two other concepts deal with telling people what should be done, however, coaching is a partnership with clients in a process that involves asking questions that will provoke thought in a growth-oriented direction. The basic principle is that ownership of the process leads to more commitment and accountability on the part of the coachee.
First, what is coaching? The International Coaching Federation (ICF) defines coaching as partnering with clients in a thought-provoking and creative process that inspires them to maximize their personal and professional potential. The process of coaching often unlocks previously untapped sources of imagination, productivity, and leadership.
The ICF is a global body that has over 41,000 global members and more than 30,000 accredited coaches since 1998. ICF certifications have come to denote a gold standard in coach training and accreditation. ICF is dedicated to advancing the coaching profession by setting high standards, providing independent certification, and building a worldwide network of trained coaching professionals.
The responsibility of a coach is to discover, clarify and align with what the client wants to achieve. The coach also encourages self-discovery and uses methods that elicit client-generated solutions and strategies. Coaching conversations are protected with the highest confidentiality and provide a safe space to support the client as required. Strict confidentiality is not only paramount in therapy, a coach is also bound by this ethos. Where therapy focuses on the past, coaching focuses on the future. In addition to this, therapy diagnoses and treats dysfunctionality whereas coaching helps executives discover their paths and is based on organizational ethics.
Coaching in organizations is beneficial for a myriad of reasons. There are individual as well as business benefits of coaching that sustain high performance and wellbeing. On the individual spectrum of coaching, it builds emotional intelligence. It also improves interpersonal relationships and fosters teamwork. It aids the development of mental strength which in turn leads to resilience and adaptability. Over time, the conversations encourage greater motivation in the client which then translates to a progressive career. As a whole, coaching results in work/life balance and overall wellbeing. Passing over to the business spectrum, coaching fosters employee engagement and retention. It brings about increased productivity in the client and consequently in other employees throughout the organization. This essentially translates to improved service and product quality. Creativity and innovation are increased in an organization that has cultivated a coaching culture that would have a positive climate to boost. As a neat ribbon atop a Christmas present that ties it all together, coaching gives way to the profitability and growth of the organization.
Amidst the constant, rapid, and disruptive changes that we face every day, it is becoming increasingly necessary for leaders to reform the ways they lead. Leading in contemporary times transcends the typical control and command mode, telling people what to do. In times like these, a leader is expected to support people to grow and harness their potential for organizational, as well as personal successes. Effective coaching involves both imparting knowledge and helping others discover it for themselves. Leaders that make coaching an everyday practice throughout the layers of an organization get better results across the board. The Institute of Coaching cites that over 70% of individuals who receive coaching benefited from improved work performance, relationships, and more effective communication skills. They also reported that a huge 86% of companies feel that they recouped the investment they made into coaching plus more on top. The benefits of coaching are the best selling points for its infusion into any organization's culture.
At OusideIn HR, we have a brilliant faculty of ICF-certified PCC-level coaches who have vast experience in delivering coaching services to clients around the world. We also partner with Coach-To-Transformation to provide coach training to professionals in Nigeria, and Africa. Please reach out to us if you would like to get started with building a coaching culture in your organization.