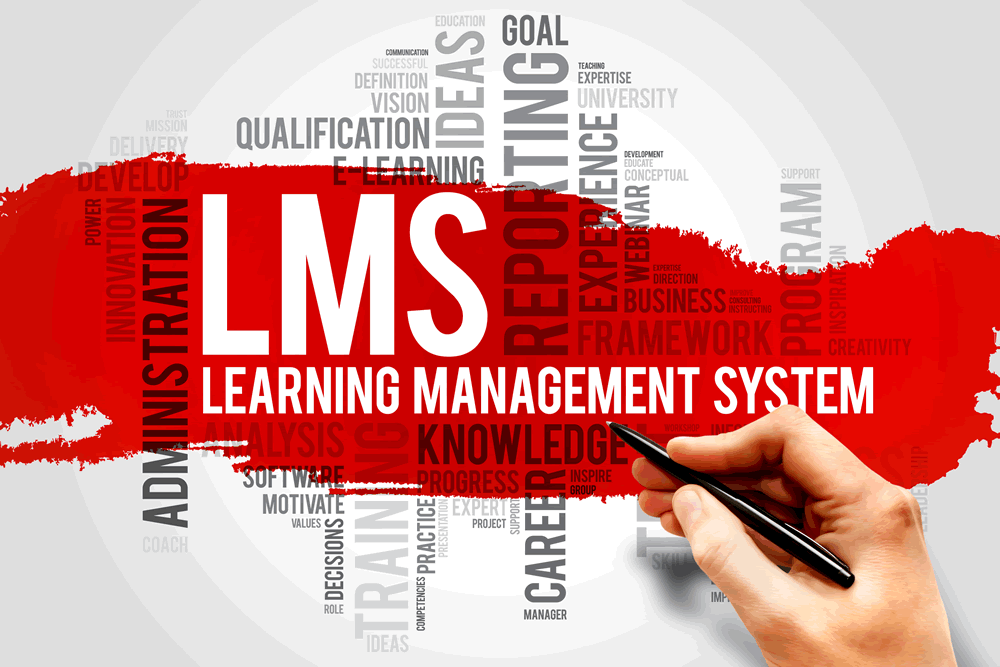 Employee Development
Employee development is critical to helping your organisation navigate through the economic downturn storm. In this edition of the New Waves of Learning newsletter, learn how you can leverage our LMS platform (in partnership with Learning Industry award-winning partner in the UK) to equip your employees.
Financial management is central to the survival of any business during this crisis. We bring to you insights on how you can upskill your employees with business acumen. Lastly, find out how to lead courageously during a crisis and implementing Change management effectively.
See link to the articles below, enjoy reading!
Book a free demo session whether you have an LMS or not!
Are you aware that your organization's learning system can thrive while working remotely (at a lower cost than you expect)? With our Learning Industry award-winning partner in the UK, there exist hundreds of learning assets you can incorporate for a year or two on your LMS platform with less than the daily cost to train 250 staff (including implementation costs). Click here to request for a free demo now to know more
Need Business Finance skills?
Business Finance is a skill that helps all employees whatever their function might be. Join the Business Finance Webinar by Celemi on 27th May 2020 and sharpen your financial acumen. Learn to secure healthy cash flow and how price impacts profit. Get a taste of the Manufacturing version of Celemi Business Finance™. Click here to join the demo
Five Key Insights on Leading Courageously During a Crisis
While many of us are adjusting to the new reality of our remote work environments, leaders are facing these same adjustments to an even greater extent. They have had to step up, not just in managing the work output of their teams, but also in inspiring and engaging their teams through the crisis as we face uncertainty and unprecedented developments every day.But we've drilled down five key insights to help managers lead... Click here to continue reading.
Want to be an ICF certified Coach?
OutsideIn HR in partnership with Coach to Transformation offers training for professionals to become ICF certified coaches in Nigeria. Acquiring an ICF (International Coach Federation) certification is an integral part of having a coaching career. It is an excellent way to build industry-wide credibility and display your commitment to the coaching profession.
Click here to know more