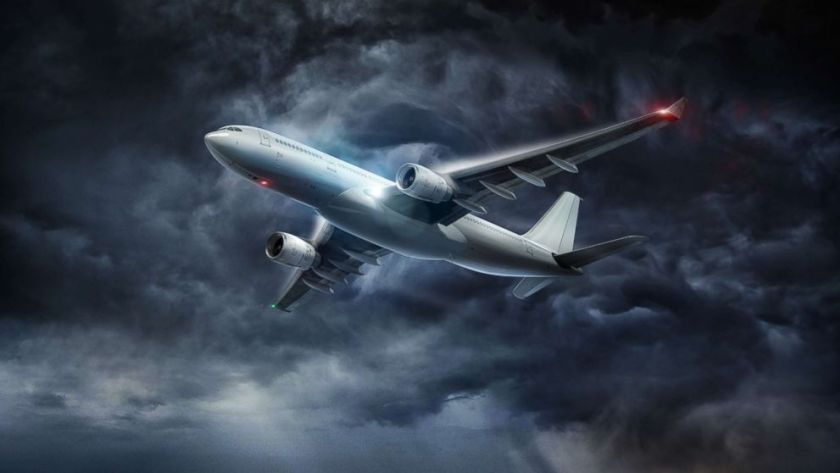 Fear of uncertainty
Needless to say that these are unprecedented times, full of fear and uncertainty but like always with a mindset of resolve and optimism, we can pull together and rise above the situation.
One of the important characteristics of a leader is the ability to motivate team members in order to drive growth and deliver value, even in difficult times. In this edition of the New Waves of Learning newsletter, we bring you insight on how to effectively guide teams through a rough patch.
We invite you to join a demo webinar of Celemi's Business Finance™, where you will learn the basic business finance language in a manufacturing organization and understand how changes in pricing impact profit.
Moving forward despite the pandemic, we show you some key job skills to succeed in a post-coronavirus world and ways to execute employee development when budgets are cut.
See link to the articles below, enjoy reading!
Guiding Your Team Through a Rough Patch
In recent months, the novel coronavirus disease (COVID-19) has negatively impacted businesses all over the world. Sales and revenue are falling short. Your company may be facing the prospect of downsizing. Your best employee might be struggling to work remotely full time. Your team's morale is at an all-time low, and it's your job as their manager to lift their spirits and get them back on track. Click here to continue reading.
How do you continue employee development amidst budgets cut?
During this time of crisis, how are leaders thinking about training and development? Indeed, as leaders contemplate their medium- to long-term strategy, they might be considering how to cut nonessential expenses - and that might include investments in employee development. Click here to continue reading
In need of developing business finance skills?
Learn to secure healthy cash flow and how price impacts profit. Join our webinar on May 27 where you will get a taste of our newly released product the Manufacturing version of Celemi Business Finance™. An interactive, serious fun session, with an energizing mix of individual and full-group exercises. Click here to register
Start to develop the skills to succeed in the post-COVID world
There's a lot unknown about how the world will transform after we get the novel coronavirus under control, but it is extremely unlikely that things will just go back to exactly the way they were before. Our workplaces are likely to change, and with it, the skills companies will require. Here are 8 job skills that are likely to be in high demand in a post-coronavirus world.
Staying optimistic, even in a pandemic
Now is a time to lead with a positive perspective, grounded in reality but applied with optimism. It might not be exactly the vaccine the doctors (and the rest of us) are desperately seeking, but like a spoonful of sugar, it will no doubt help the medicine of our time go down a lot easier. Click here to know more