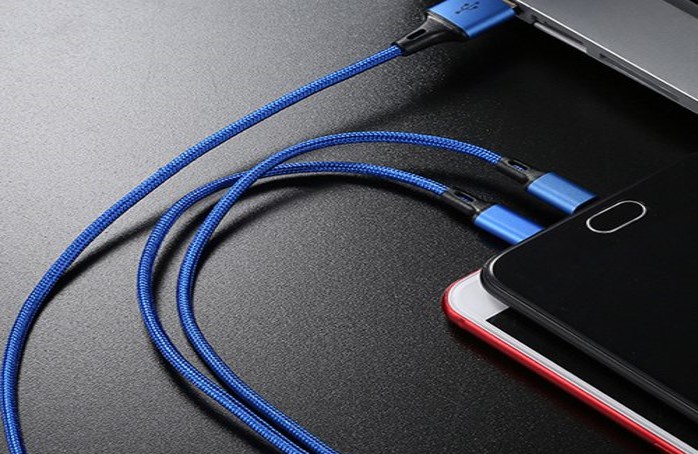 Learning Portals
So a lot of organisations have shifted a huge percentage if not most of their learning to their LMS or eLearning portals, and some mode of learner experience platform. Understandably so... it only makes sense with established working-from-home routines; cost optimisation & social distancing amongst others.
Asynchronous learning is a move in the right direction. There is however a huge role that synchronous learning plays with learners engagement, the embedding of knowledge & transference of skills which can only happen in live sessions howbeit virtually.
In this edition of New Waves of Learning newsletter, we bring to you exciting articles on leveraging synchronous learning in addition to asynchronous to bring about achieving your learning goals amidst the pandemic.
See link to the articles below, enjoy reading!
Synchronous Vs Asynchronous Learning, Which is Better?
Depending on the learning objective, learners can benefit from both synchronous and asynchronous learning. Each offers its bright sides, and of course, its drawbacks. But which one is right for you and your learners? Here's a quick explainer of each, the pros and cons of both, and how you might best utilize these methods. Click here to request for a free demo now to know more
Why You Need to Continue to Re-skill Your People During COVID-19
In a recent McKinsey Global Survey, 87 percent of executives said they were experiencing skill gaps in the workforce or expected them within a few years. But less than half of the respondents had a clear sense of how to address the problem. The coronavirus pandemic has made this question more urgent. Click here to continue reading
Wondering What OutsideIn HR Has Been Up To Recently?
So, we have migrated most of our intervention programs and offerings online for virtual delivery. We understand the concerns of organisations around learning today and are positioned to support your learning needs during this COVID-19 period. We have an array of both synchronous and asynchronous learning offerings, most of which are hinged around game-based and experiential learning. Click here to speak with us now!
Five Ways To Leverage This COVID Period For Your Business
The world of business has ground to a halt as we wait for the COVID storm to pass. But this does not mean that business leaders should put themselves into a holding pattern. On the contrary, this is a time to reflect, retool, and reposition your businesses so that you are ready for the post-COVID world. Click here to know more