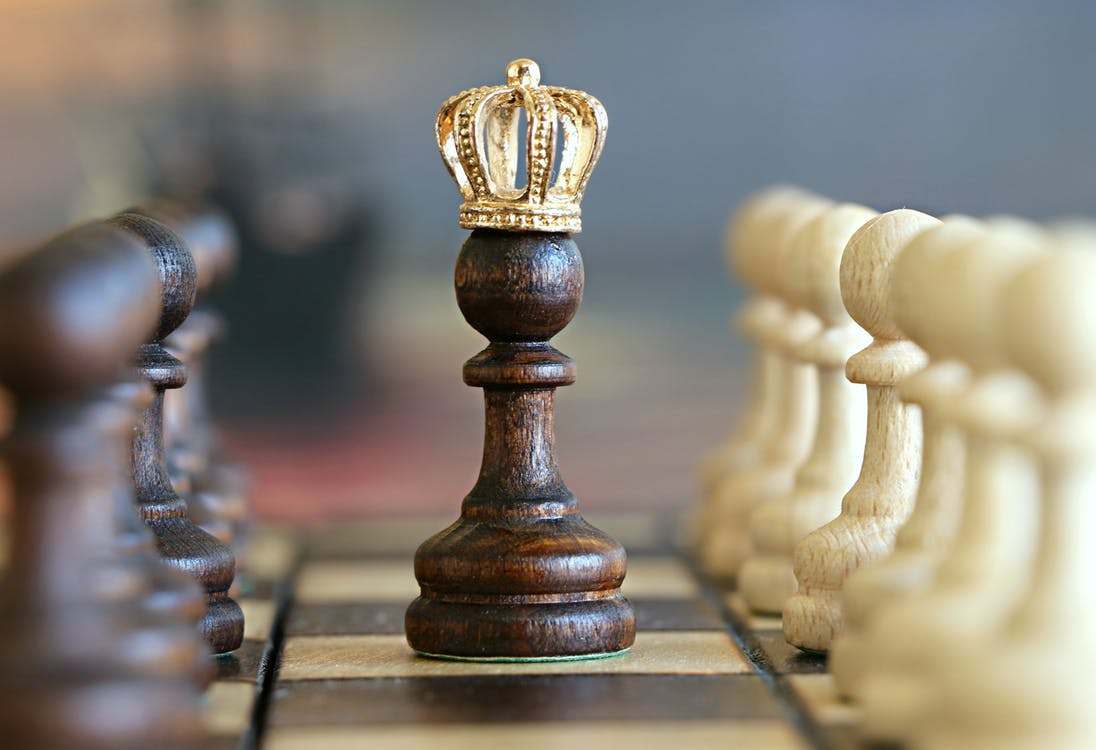 New Waves of Learning
In this edition of New Waves of Learning Newsletter, we share insights into what HR should expect in gamification as it makes top 20 trends topic in 2020, gamification as a tool for better employee engagement and the power of engaging your teams with strategic team retreats.
Also included in this edition is a C-suite Analytics article on how to retain your top performers with stay interviews.
See link to the articles below, enjoy reading!
Employee Engagement and Gamification: what is the Link?
The theory is that everyone likes games and that we all like a bit of friendly competition and the rewards that come with it. This article reveals how you can leverage gamification. Gamification in employee engagement uses a digital environment to help employees reach certain goals and objectives. Click here to continue reading...
See the Team Retreat that Transformed Apple Inc.
Steve Jobs and his 11 employees held their first team retreat in December 1985, just 90 days after the start of NeXT business. Company retreats like this were a continuation of a tradition, which Steve has established early on in Apple. Team retreats are not a completely new thing. Forward-thinking companies have been taking advantage of the change of scenery in order to balance work with play... Click here to continue reading.
Stay Interviews Can't Save Everyone, But Who Can They Save?
A recent Forbes article told the sorry story of a manager losing a top employee out of the blue. One of those "everything seemed OK and then he quit" examples every manager has endured. We have reached that time of the year when there is a high level of transfer of employees (as it is popularly called in football). What if all it takes to retain that top performer in your organization is simply a deep and honest conversation of what will keep him/her within your organization. C-suite analytics released an article earlier this year on who a stay interview can save. Read the full article here...